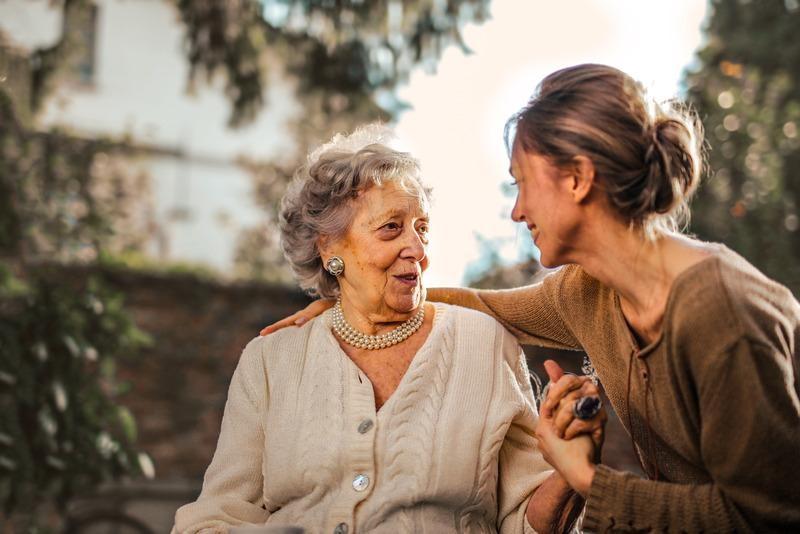 CARING FOR AN ELDERLY FAMILY MEMBER
Caring for an elderly family member is a task that many of us will face sooner or later. In this article, we have gathered practical tips to help caregiver's work. Firstly, the most important thing is to measure how much help is needed for the patient. This can be very different from person to person. To be able to identify what these tasks are and how much time / energy it will take, it is worthy to go through the two lists below.
EXERCISE FOR BEDRIDDEN PATIENTS
It is very important to maintain the mental and physical health of a bedridden patient as well as possible. There are serious risks associated with staying in bed for a long period of time. For example, contractures can appear, muscles might become deformed. Bedsores are also common among bedridden patients. They can lead to infections and extreme discomfort of the patient.